Last Days of Summer Printable Activity
Time for all of us to soak in the last of the summer's goodness with our families.
The season has not officially changed yet and there are still lots of things we could do to enjoy the last days of summer even if we are back to school.
I invite you to print, post, and then accomplish some of the activities on this Last Days of Summer notebook page.
Make sure to sign up for my free monthly newsletter. Starting in September it will be an integral part of the Outdoor Hour Challenge. If you have been hesitant about starting the Outdoor Hour Challenge, now is the time to jump in! Subscription box on the sidebar of my blog.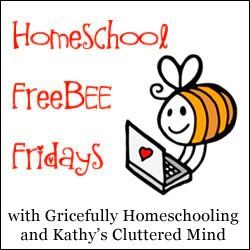 Shared this on
Jen's Friday FreeBEE
.